Transform

Tuesday Webinars
Register Today...Always Free!

Hear from leaders and authors about transformational models and technology making a measurable difference in communities across the country. Invite your team to learn together! All webinars are 1 hour long, including the Q & A with our live audience. New webinars added monthly.


Measuring Outcomes TogetherApril 10, 1- 2 PM CST
with Hannah Jarrett
Community Impact Associate, United Way of the Piedmont

What would it look like to launch 2000 people on the path to self-sufficiency in 2000 days? United Way of the Piedmont realized that through the Community Investment Process nearly 75% of the resources earmarked for Financial Stability were allocated to the Safety Net services, leaving only 25% to invest in programs that help families acquire and manage resources at the self-sufficient level.

Understanding the importance of equally investing in programs on both ends of the spectrum, the Board of the United Way decided to launch the Financial Stability Initiative. The initiative is led by 25 leaders from all sectors of the community. And yes, their mission is to move 2,000 families on to the path to self-sufficiency in 2,000 days. In this webinar, we will explore the 7 keys to self-sufficiency they identified for people in their community as well as the partnerships and tools being used to move forward, including how this community is using CharityTracker Plus and the Outcomes module for Case Management and collective reporting.

Our featured guest is Hannah Jarrett, Community Impact Associate, United Way of the Piedmont in South Carolina. Born and raised in Chapin, South Carolina, Hannah attended Wofford College and graduated with a degree in English and History. Hannah served three years as an AmeriCorps VISTA at United Way of the Piedmont, working with United Way's Young Leaders, Nonprofit Fellows, and Behavioral Health Task Force. In August 2015, she was hired as a Community Impact Associate to lead the Financial Stability Initiative. She is a graduate of the 2015 Grassroots Leadership Development Institute and the 2017 Leadership Spartanburg class.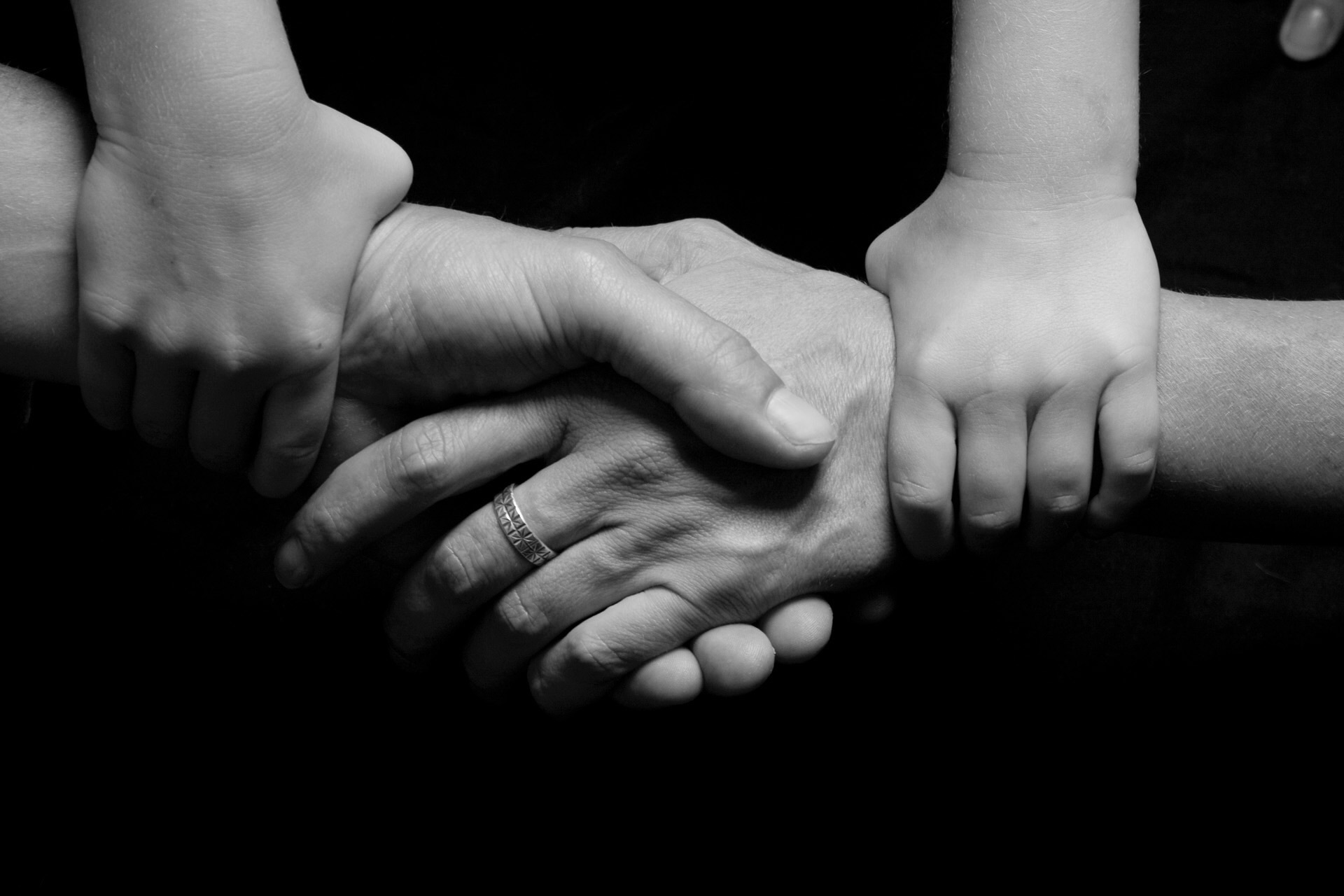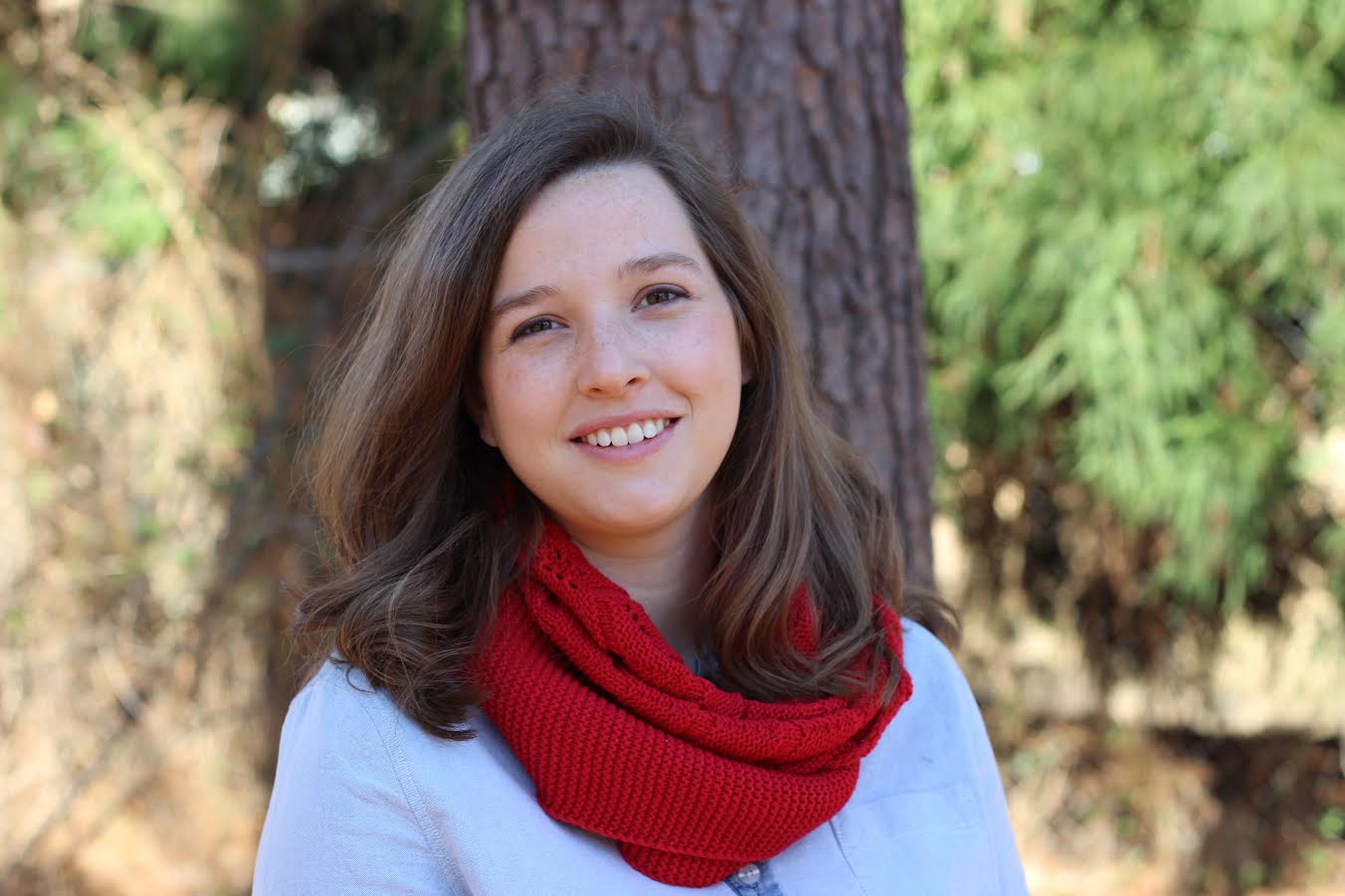 customized solution for food banks, food pantries, and the management
of state/federal feeding programs

leading solution for strengthening
and maximizing the caring power
of your community

new outcomes/impact solution for guiding and monitoring personalized
action plans for sustainability

COMING SOON!